Entering any online casino or online gaming platform, you can see a counter where the jackpot amount is updated in real-time. The potential winnings can be tens of millions of rubles, so you involuntarily wonder about the biggest winnings in the casino and who got it. The answer: the lucky one was the British soldier John Haywood, who first paid for the best treatment for his father. The details of this story you get in this article.
This record was set on October 6, 2015, in the UK. The lucky person was John Haywood. The slot that brought John success is called Microgaming's Mega Moolah. John won 17 879 645 euros (20 062 600 dollars on the date of the win). It took John only 25 minutes to get the biggest win at the casino – that's how much time has passed since his registration on the website.
Online casino services make it possible to win great sums of money. Venturous people who want to try their luck start a game with great pleasure. Thousands of online gambling establishments impress their collections of offered games and amounts of jackpots. BetAmo and other similar platforms are famous for a regularly growing number of winners.
How Has It All Started?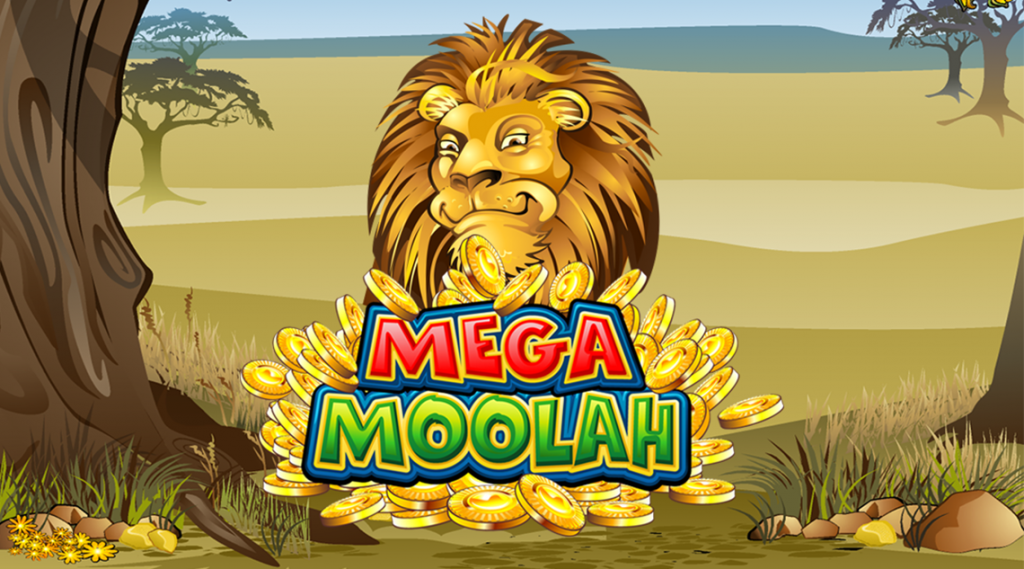 In October 2015, John Haywood was not doing well. He recently returned from military service in Afghanistan and worked in a low-paying job, the income from which was barely enough to pay the bills. To earn some money, he signed up at an online casino and started placing bets without exceeding the threshold of £ 0.25 (about $ 0.38). Why did John choose Microgaming's Mega Moolah? Because the icon of this game on the site was the largest! Can there be other criteria?
John was betting on slots, focusing much more on the WWII tank documentary than on the game.
After a few minutes, he received a bonus level and placed a bet on it. John won the jackpot and thought it would be around £ 10,000.
But no, a figure in excess of $ 20 million appeared on the screen – the largest win in a casino on online slots.
How Did the Lucky Man Dispose of His Winnings?
The first thing John did after the casino confirmed the win was to provide quality treatment and care to his seriously ill father. Second – he gave 4 million pounds to his school friend Mike, with whom John had an agreement to help each other if one of them suddenly hit a big jackpot.
John is currently renovating houses for resale and says it is very important for him to feel like he is making his money. So the biggest win at the casino cost only 0.25 pounds and took 25 minutes – the jackpot is good because even a beginner who has never played bets can win.