Before starting in sports betting, each bettor must set up a bankroll that corresponds to the amount he is willing to commit to sports betting. The proper management of your bankroll is essential. In addition to the strategies given above, this is how you can become a successful bettor.
How to manage your bankroll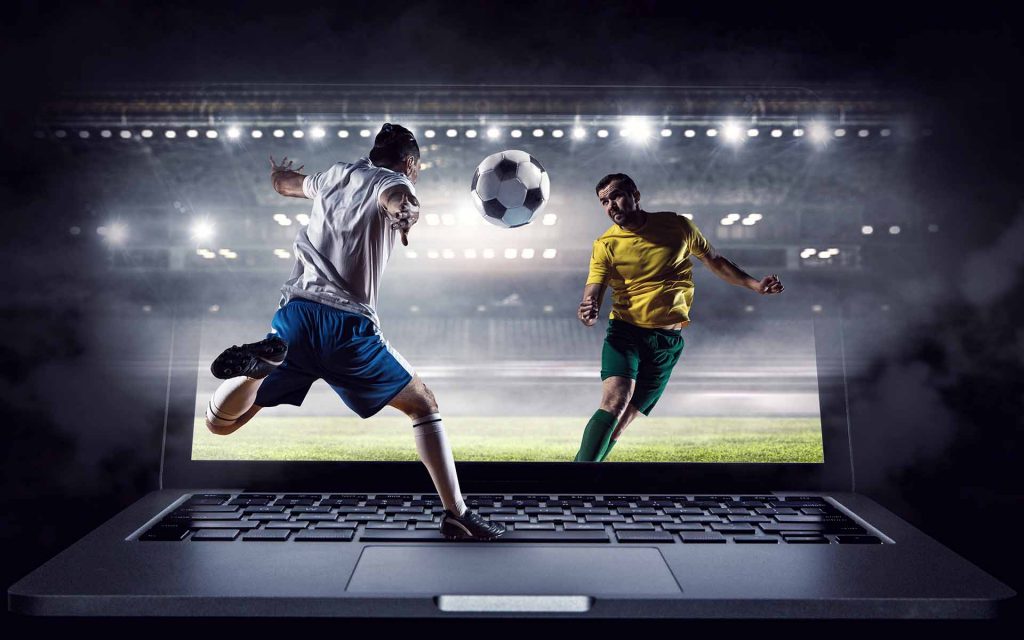 It is strongly recommended that you never commit more than 8% of your bankroll per prognosis. Indeed, if you bet more, in case of a bad series, you will endanger your bankroll. Thus, if you have a bankroll of $1,000, you will not bet more than $80 per prediction.
After a losing bet, you should never try to get back on track by betting without thinking. Even less should you go "all in" as many beginners do after a series of losing bets. On the contrary, don't deviate from your strategy and don't hesitate to let several days go by before your next prediction so that you have clear ideas again.
Quickly increase your bankroll thanks to bookmakers' bonuses
For online gamblers, there is a very easy way to increase your bankroll quickly and most of the time without risk. This method consists of taking advantage of the welcome bonuses from bookmakers which are often very advantageous.
There are two types of welcome bonuses: the first bet refunded if you lose and free bets at registration.
Free sign-up bets give you a bonus whether your first bet is a loser or a winner. You will find this type of bonus on bookmakers like Unibet and Zebet.
Taking the best odds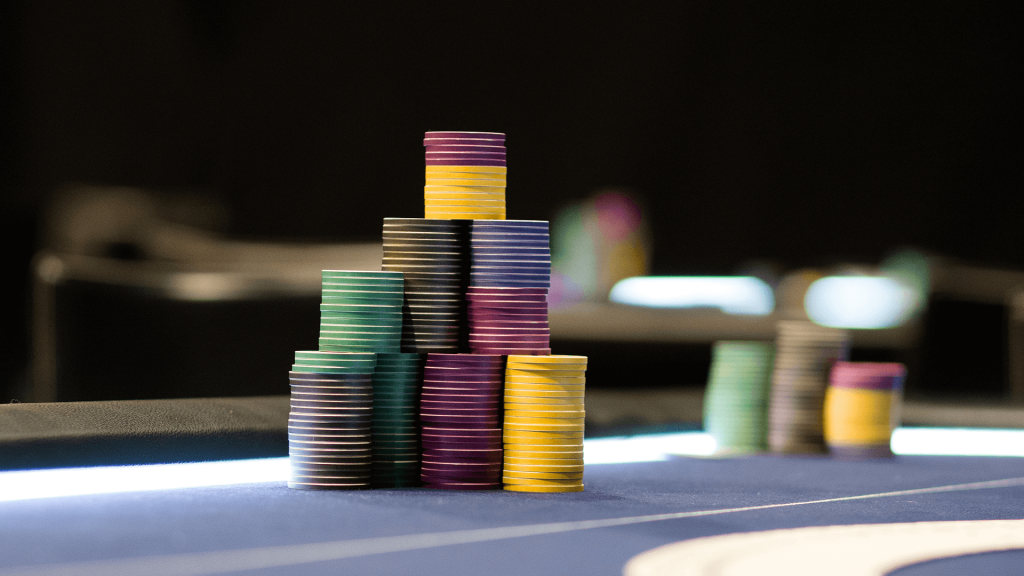 The majority of bettors do not understand the concept of value in sports betting. They don't pay any real attention to the odds. However, there are times when the bookmakers' odds are relatively close, but very often there are significant disparities that can vary from 5% to 20%.
In the long term, this is important when you take stock of your predictions. So, if you don't take advantage of the best odds for your bets, you will lose between $100 and $200 for every $1000 of bets! Registering with several bookmakers is the best way to avoid losing money "stupidly".